NPO Membership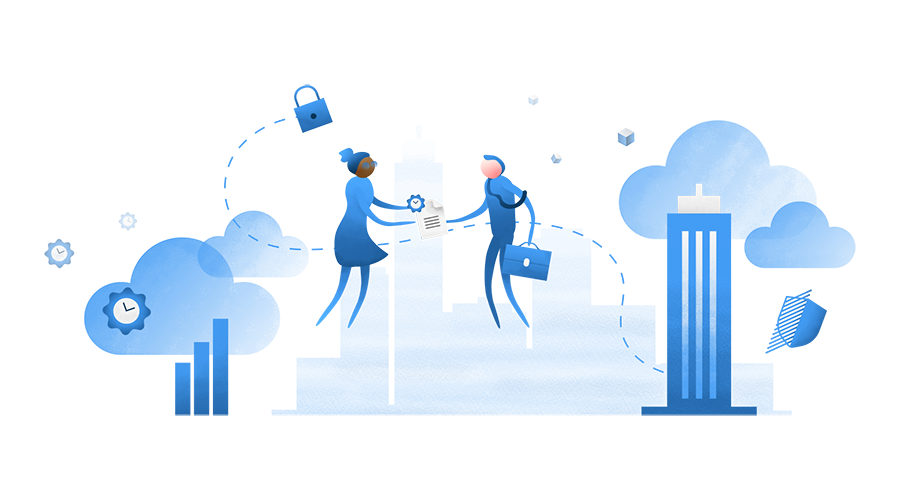 Geens membership is a new level of self-governing community which goes beyond solutions like digital signatures. As a member, you'll enjoy a far superior shield towards privacy threats. All crucial components for that create a platform that you own, rely on, and grow its value. By protecting your data, you protect yourself, as privacy should be your own personal mission.
NPO membership privileges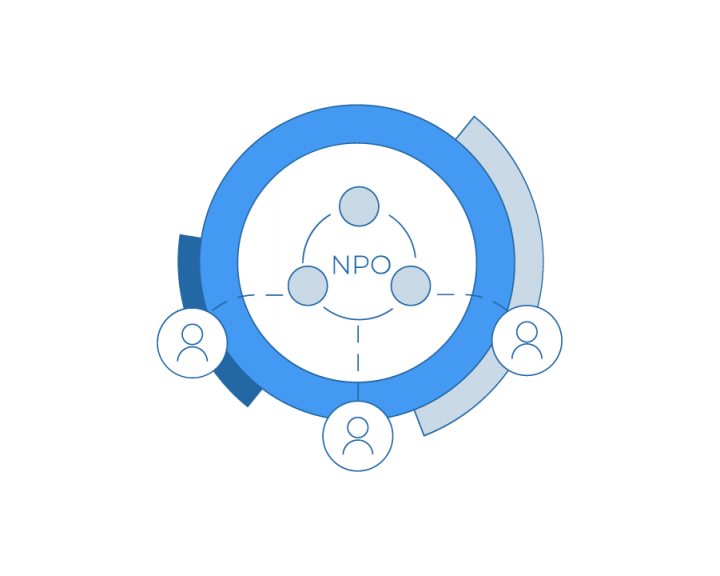 Geens NPO ideology is your primary advantage. A membership empowers you to take back your reputation, identity, privacy and your online data. You own your privacy without leaving digital traces of your browsing activity, third parties have no access to your stored, shared and produced data, and that it cannot be sold without your consent. Geens is nonprofit, therefore, all value of your data gained under your consent for clinical trials or other purposes will be given back to you in GEE tokens. You can invest in Geens and have right to vote to protect the platform from any misuse.
Extended user option
For non EU/EAA citizens, there is an ability to become the Geens NPO Extended user. This option will unlock Membership services like upgrading encrypted cloud storage plans, getting more GEE for blockchain timestamping and opt-in value. However, Extended user will not benefit from the Geens NPO membership privileges that fall inside the scope of European Union law and profit-return options.
If you like to use Geens services without membership, Geens For Business subscription is what you need.
How to become a Geens NPO member?
3 simple steps:
Create your Geens account
Apply for membership
Make a SEPA payment
1. Create your Geens account
Type in your e-mail address
Create a unique password*
Agree with the Terms & Conditions
Check your email to activate your Geens account
*Always remember your password. Geens holds a high level of privacy and security. Therefore, even Geens administrators cannot see or recover in case you forgot it. Please keep your password as safe as possible and learn it by heart.
2. Apply for membership*
Log in to Geens account
Select 'Membership'
Fill in your personal data
Apply for membership
*EU/EAA countries only
Non EU/EAA countries, please select Other (Extended user)
3. Make a SEPA payment*
Use the provided details
In a payment description field, indicate your email used to register on Geens
Be sure to indicate your real email. Otherwise, your subscription could be lost
Check subscription status
Bank Transfer /SEPA Details:
Bank: ING
City: Belgium, Leuven (3000 postcode)
Swift: BBRUBEBB
Name: GEENS.COM VZW
IBAN: BE03363156281184
Description: Your Geens.com account email

*EU/EAA countries only
Non EU/EAA countries, please select Other (Extended user)
Your membership will be activated as soon as your application and payment are received and verified. Please check all membership related information in a Membership section. Note that SEPA transfers can take up to 2 days.
Why SEPA?
As a European NPO, Geens takes all regulatory and compliance requirements at its best. A SEPA transaction guarantees use the 'Know Your Customer' (KYC) principle. It's important having banks verify you are who you say you are. It will give you extra transparency towards the exchange platform by preventing bad players to come and eliminating duplication. So we can provide you with better service. And you are protected from such risks as becoming a victim of fraud yourself or reputational damage from using the service with others who are guilty of unlawful activity.